March 18th, 2020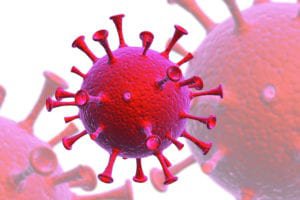 While we have always taken pride in our hygiene standards and cleanliness of our Knoxville Plastic Surgery office, we have implemented additional measures to reduce the potential for exposure:
Complimentary Virtual consultations are now available to limit exposure
We continue our meticulous attention to cleanliness in our office.
We have required our staff to stay home if they are showing any symptoms of illness.
We have asked out staff to practice social distancing when not administering treatments.
If you are feeling symptomatic, please call to reschedule your appointment and rebook for at least two weeks later.
We will not assess cancellation fees if you are canceling due to illness.
We also ask that patients come by themselves if they are not in a post-recovery stage, and to leave children at home for their safety.
We are closely monitoring the situation and we are committed to doing everything we can to protect your health and wellbeing. We encourage you to learn more about preventing the spread of this illness by visiting: https://www.cdc.gov/coronavirus/2019-ncov/index.html.
If you have any specific questions, please feel free to call us at (865) 973-9500.