November 20th, 2015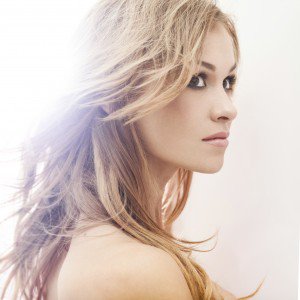 Professional Qualifications
While attending an accredited and respected medical school is important, specialized surgical residencies and fellowships mold a plastic surgeon's technique through in-person observation and practice. Admittance to fellowships indicates diverse abilities of the surgeon to safely perform multiple different procedures.
Understanding of Your Needs
Communication is at the forefront of an excellent surgeon. You should feel comfortable talking about the procedure with your plastic surgeon and confident that he or she understands what you want. In procedures such as breast augmentation, rhinoplasty, and tummy tucks, this can mean the difference between getting the results that you want and settling for a result that does not fulfill your expectations.
Activity in Professional Organizations and Continuing Education
The only "true" plastic surgeons are certified by the American Board of Plastic Surgery. This board has strict requirements for approval, and only admits surgeons who have undergone rigorous training and examinations. This certification coupled with involvement in societies, conferences, and on-going training signal your surgeon's dedication to his or her patient's quality of care.
About Dr. Hall
Dr. Hall is board-certified by the American Board of Plastic Surgery and American Board of Surgery. A native of Knoxville, Dr. Hall returned after attending medical school, residencies, and fellowships to provide patients in his hometown with personalized plastic surgical care.
Contact Board Certified Knoxville plastic surgeon Dr. Jason Hall by calling his office at (865) 973-9500.