December 30th, 2015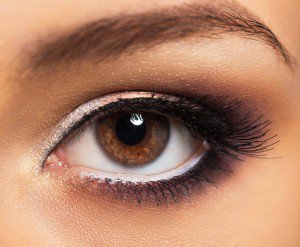 How Do Bags Under My Eyelids Develop?
As we grow older, a number of factors contribute to the development of lower eyelid bags. Not having high cheekbones is a very common cause of lower eyelid bags, as the cheek "slides" off the cheekbone over time, creating a depression. Allergies, sun damage, and loose-ness of the skin can also contribute to the problem.
What Treatment is Available For Eyelid Bags?
Though there are some non-surgical treatments available to camouflage bags under the eyes, these solutions are limited and may not fully correct the problem. A lower lid blepharoplasty is one of the most effective procedures to restore a youthful, refreshed look to your eyes.
What Can a Lower Eyelid Blepharoplasty Correct?
A lower eyelid blepharoplasty removes excess skin and fat deposits that have settled under the eyes. This will correct:
Swelling
Puffiness
Dark circles
Excess skin/lines
The procedure is a safe, permanent way to rejuvenate the area under your eyes. Results last years and recovery time is normally under a week.
To discuss your options to treat under eye bags, contact Dr. Jason Hall's Knoxville Plastic Surgery practice at (865) 973-9500.