January 26th, 2016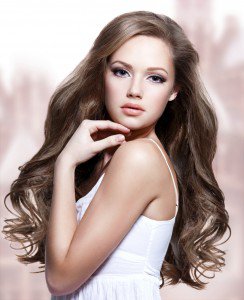 How Can I Get Natural More Kissable Lips?
Using a combined liposuction and fat transfer procedure, Dr. Hall will take a small amount of fat from one area of your body and inject it into your lips. The fat must be carefully collected so that the transfer is successful and gently washed and prepared before injection. During your initial consultation, Dr. Hall will review how you want your new lips to look and the overall symmetry of your face for a balanced result that looks natural and unexaggerated.
Why Is Using Fat Inject More Natural?
Fillers are made of hyaluronic acid that is present in your body and reacts very naturally. However, the effects of filler will fade, normally within 6-9 months of injection. Transferring fat from one area of your body to your lips permanently reshapes the contours of your mouth. As you age this fat will act naturally and eventually lose volume over time rather than requiring consistent touch-ups.
Fat vs. Filler
Many patients wonder how to get their lips to look the way they want. During a consultation, Dr. Hall will examine your lips and discuss areas that you would like to correct. Once he has an understanding of what you want, he will review available options with you to find the right treatment plan.
If you want fuller, more kissable lips, call Dr. Hall's office at (865) 973-9500 to schedule a Knoxville Plastic Surgery consultation.