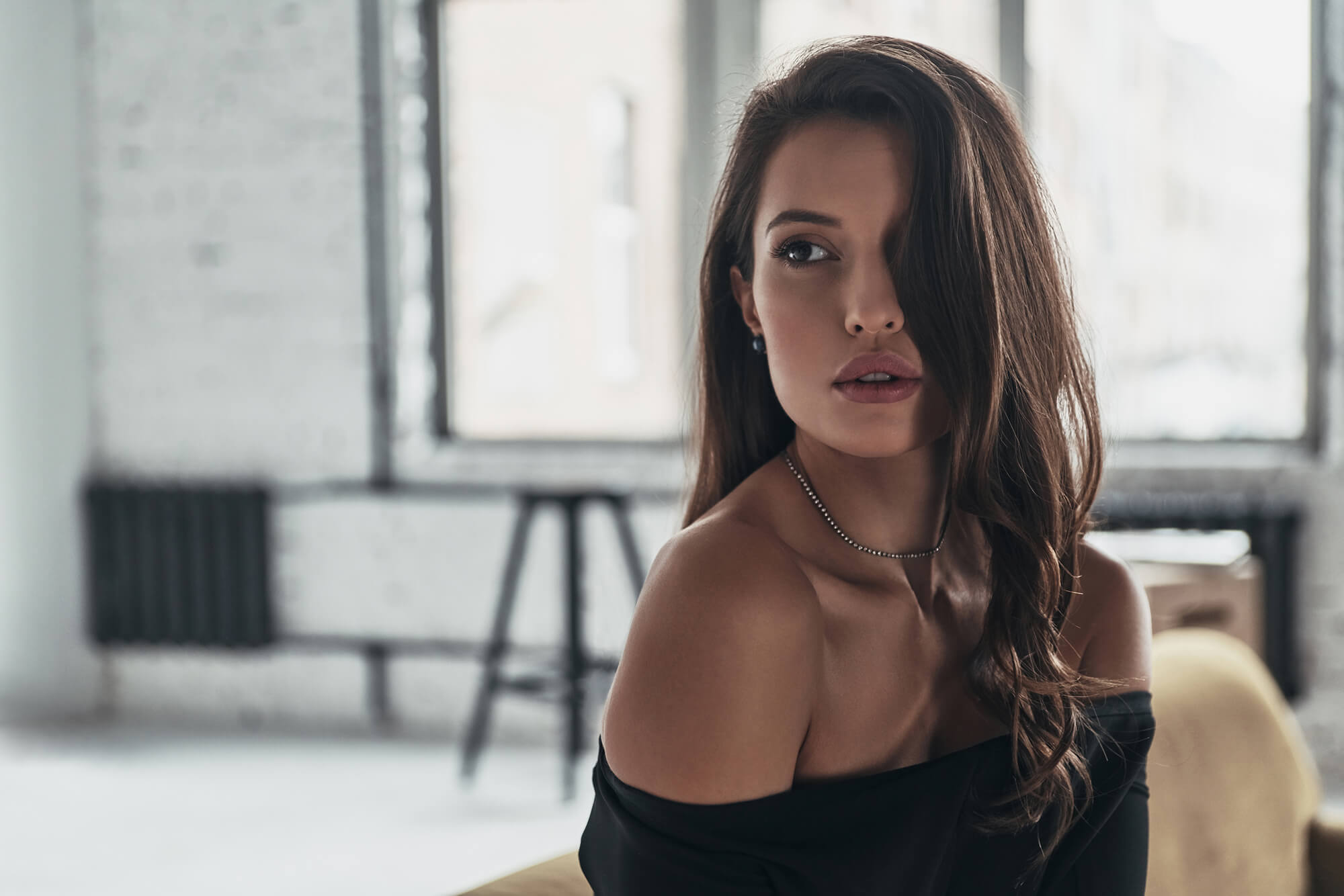 Your
30
s
Refine and Defend
The beginning signs of age can start to show in your 30s, which is why many of the popular procedures for this age group are preemptive techniques. Laser treatments, Botox, dermal fillers, Sciton Halo, and skincare procedures can be used proactively to ward off visible signs of aging (and reduce their severity should they appear). For example, Sciton Halo helps your body produce new collagen, and can help eliminate early dark spots, which are a sign of aging skin.
Many of my patients in their 30s ask if they should be "worried" about certain developments, such as hair loss, wrinkles, or other natural signs of aging. My response? Don't worry. Plan.
Worrying causes wrinkles. Planning prevents them.